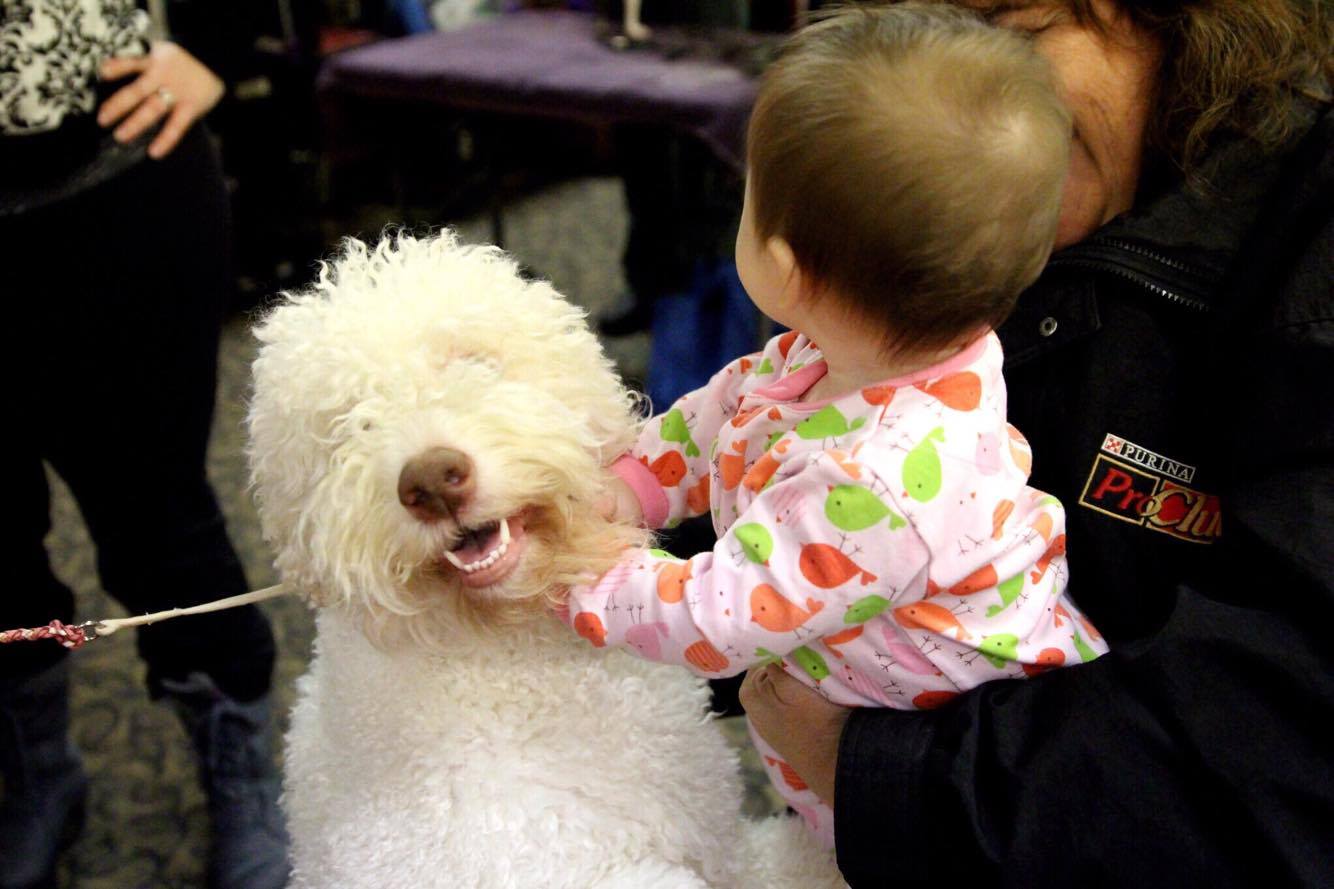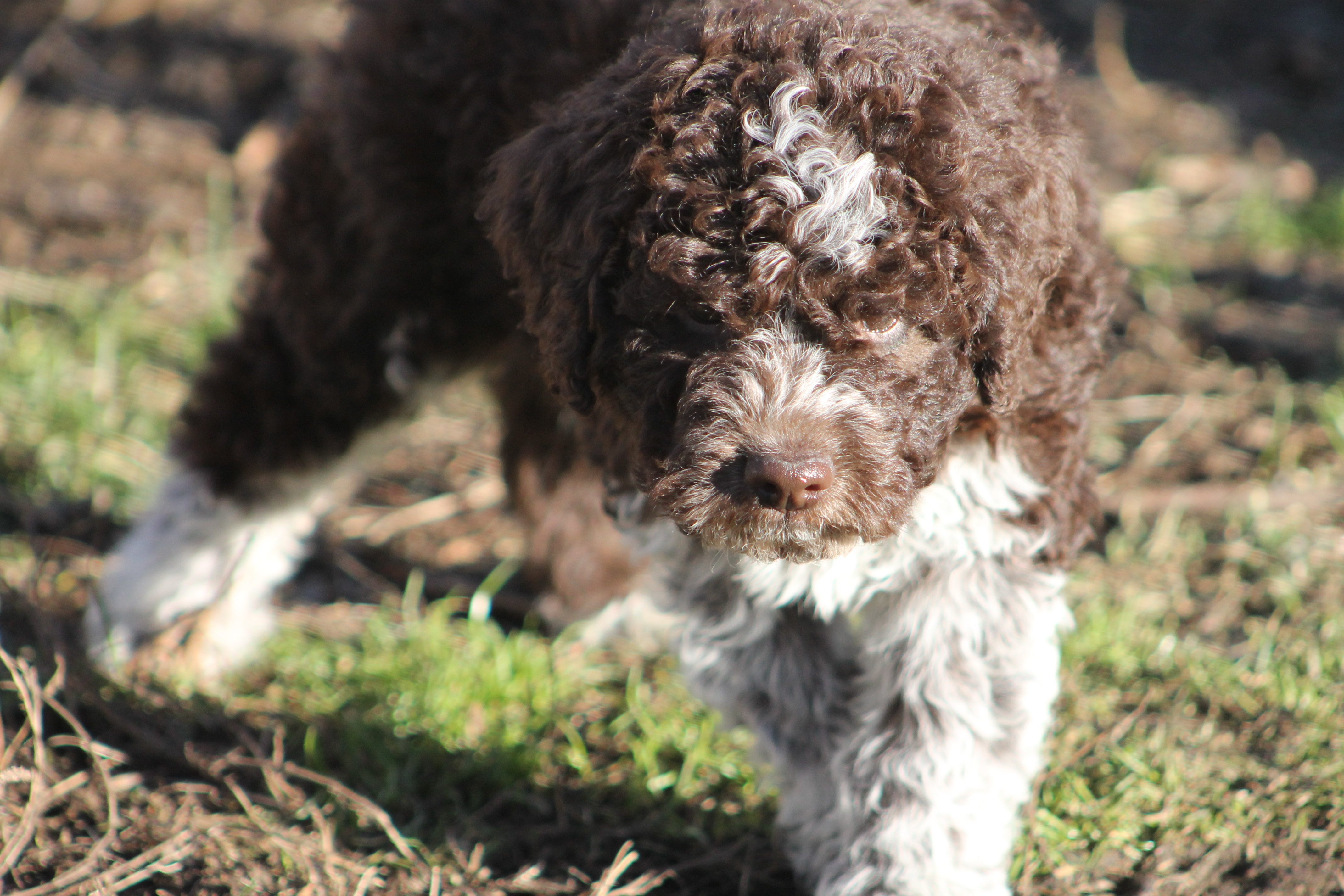 Getting a puppy may be an exciting idea but it's also very challenging. It involves many nights of lost sleep, countless communication barriers (because, after all, they don't speak English), constant training, potential health hiccups (i.e. such as parasites, bladder infections, ear infections, etc.) and a strain on your finances.
ALL puppies inevitably will make you experience any one or more of the above circumstances, even the puppies coming from the best of breeders. What sets the best breeders apart from the rest is the support, advice and preparation you receive to help guide you through typical puppy struggles.
When it comes to more severe and lifelong health ailments, some health issues can be guaranteed against via health testing but not all. For example, for health ailments specific to the Lagotto where genetic screening is available (such as Juvenile Epilepsy and Lysosomal Storage Disease), health tested parents and breeding accordingly will ensure your puppy is not affected by these ailments. On the other hand, diseases such as hip dysplasia which do not have genetic screening available is much more complex. Certainties of an unaffected puppy is impossible, however significantly putting the odds in your favour can be done by selecting a breeder who performs hip evaluations on their dogs prior to mating and then only mating those with passing scores.
For more information on health ailments affecting the Lagotto Romagnolo, please see our Health page.
DO

Do tell your breeder of your level of experience. This information is critical in the puppy selection process.

DO

Do ensure that the dogs' registered names on the health testing results correspond to the registered names of the parents of the litter you are considering.

DO

Do ask for evidence of health testing. Ideally, your breeder has these results available on a public database such as OFA and MyDogDNA where you may see and print the results for yourself, however if not available, ensure you ask for copies of the results for each parent of the litter you are considering.

DO

Do ask for as much information as possible before getting your puppy. Your breeder will have a "Puppy Pack" which contains information ranging from feeding to training and much more. Prepare for your puppy in advance by reading some books with your family as recommended by your breeder and setup your help network (trainer/behaviourist & vet) well in advance.

DON'T

Don't lie. If your breeder asks you a question, don't lie in fear that they will not select you for one of their puppies. Every breeder has a different process for selecting their puppy families and that ought to be respected. You wouldn't want your breeder to lie to you…

DON'T

Don't provide a deposit or payment until you have reviewed the health guarantee as well as the contract or purchase agreement.